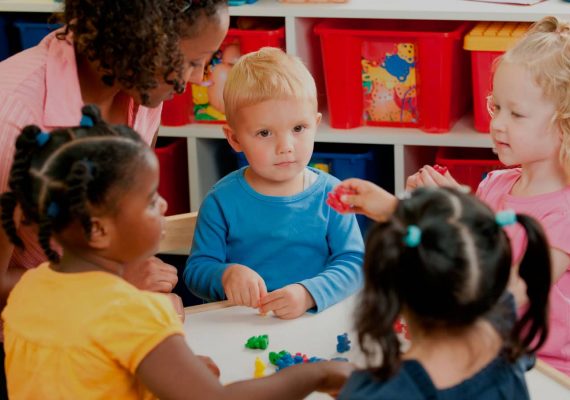 THE OBJECTIVES OF THE PTA
To support and foster better relationships between teachers and parents.
To organize activities to support the school and in doing so enhance the learning environment.
To assist in providing more facilities and resources for the school.
PARENT TEACHER ASSOCIATION
Our parent teacher association has an executive committee comprising of six parents, two teachers and the school principal / supervisor.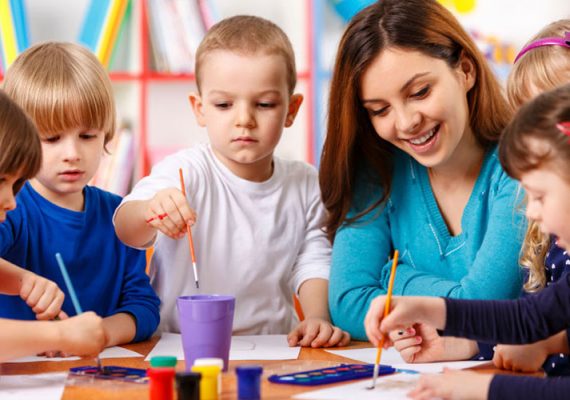 The PTA is made up of a few parents who are committed to meeting and organizing events throughout the year. We need volunteers each year for various positions on the committee and they need extra parents help in order to fulfill some of the activities planned. So if you have some spare time for a short term or longer term commitment, contact us and let us know. Email pta@zebedee.edu.hk