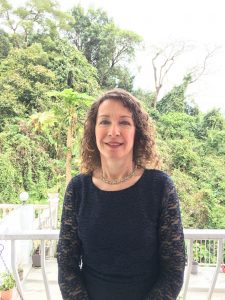 Message from the Principal
Hello to all parents and children and a warm welcome to Zebedee a family oriented school that is a registered non-profit charitable organization. We strive to offer high value, affordable international early years education to children and families in the east New Territories.
Our teachers are very experienced and understand the importance of a good foundation in the early years. It is our responsibility to sow the seed of the all round confidence in every child so that it will take root and blossom in all the learning areas.
I think that most of us enjoy finding out more about things that interest us. At Zebedee children learn through inquiry, this approach helps children develop a desire to know more about what interests them, to ask many questions and find out for themselves how things work. Their school life revolves around engagement with teachers and classmates through their wonderings and it is this that fulfills the quest of a life long love of learning.
Our team of teachers and I are ready to give your children the very best in early years education with the framework of the U.K Early Years Foundation Stage as a guide. That is, with a balance of time spent on inquiry across the seven areas of the framework as well as time to play indoors and outdoors. We look forward to spending time with you and your child as we take the first steps on this exciting road together.
INTRODUCTION TO OUR SCHOOL
Zebedee International Preschool and Nursery is wholly owned by English International School Limited and was established in 2008. For over ten years now we have become a significant provider of English early years education Tai Po. The school buses are for the exclusive use of Zebedee students with staff aunties on board.
We are located within five minutes' walking distance of Tai Po Market train station and main the transport interchange there is also car parking available very close to the school.
The school premises are purpose-built occupying the whole ground floor of Yat Wing House and offers spacious areas for learning. It has 8 large classrooms with a multi-purpose hall and a well-equipped playroom.
We believe that home-school cooperation is very important and so parents are very much part of our school.  Not only do they have regular communication with their child's teacher but are also invited to join in any activities we hold throughout the year. 
The core curriculum framework for both nursery and preschool classes is the Early Years Foundation Stage (EYFS) from Britain. The seven areas of the framework is a guide to child development from birth to five that culminates in the attainment of the early learning goals (ELG) by the time a child reaches five years old. The approach to learning is inquiry based and will always be guided by the children's wonderings. Teachers will plan around the children's interests and the direction of the inquiry provocations that happen at circle time and during class session time.
Our mission is to provide a safe and nurturing environment that inspires children to be independent learners with inquisitive minds. To gain knowledge and develop skills at their own pace with the confidence and resilience they need to make a positive contribution to our world.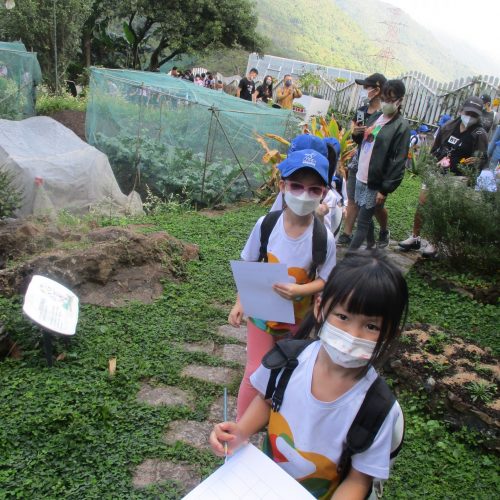 We provide a well-defined nurturing environment.
We encourage cooperation and respect amongst all stakeholders.
We affirm differences in culture and points of view positively.
We aspire to provide the very best in early years education.
We promote harmony and peace throughout the school 
Our teaching staff are mostly employed from around the world and have the expertise and qualifications to deliver an early years curriculum with a true international spirit of inquiry. The international early education culture is quite different to what you will find locally with fewer restrictions or heavy expectation on compliance and academia.
Teachers will encourage children to be brave and try new experiences and by letting them express themselves in their own way. The focus of observations is not simply for academic purposes but looking at the development of the whole child through their learning characteristics. Teachers constantly encourge children to make their own choices, share opinions through talk or other media and be responsible. While we respect the Cantonese as the home language English is the medium of instruction and is mostly acquired through simply by being around English speakers. So its inevitable that while all this learning is taking place the children's English language skills will start to emerge and will be proficient by the time they reach K3.