Nursery is often the first step for children to attend a learning programme independently.  Children have to be two years old to attend this class and those who have attended our English playgroup will have priority when applying for nursery places.
Nursery application and further information can be requested here
We have found transition to attending nursery without a parent is easier when children have attended our in house playgroup prior to moving on to the nursery class. It helps a lot if a child is familiar with the school staff and environment.
At the beginning we understand it is sometimes difficult for both parents and children to let go. We are hands on at assisting famlies dealing with separation stress some children and parents feel when its time to leave each others company. We do this gradually and have found that good communication between parents and teacher can be instrumental in choosing the right time to say bye bye. Read more……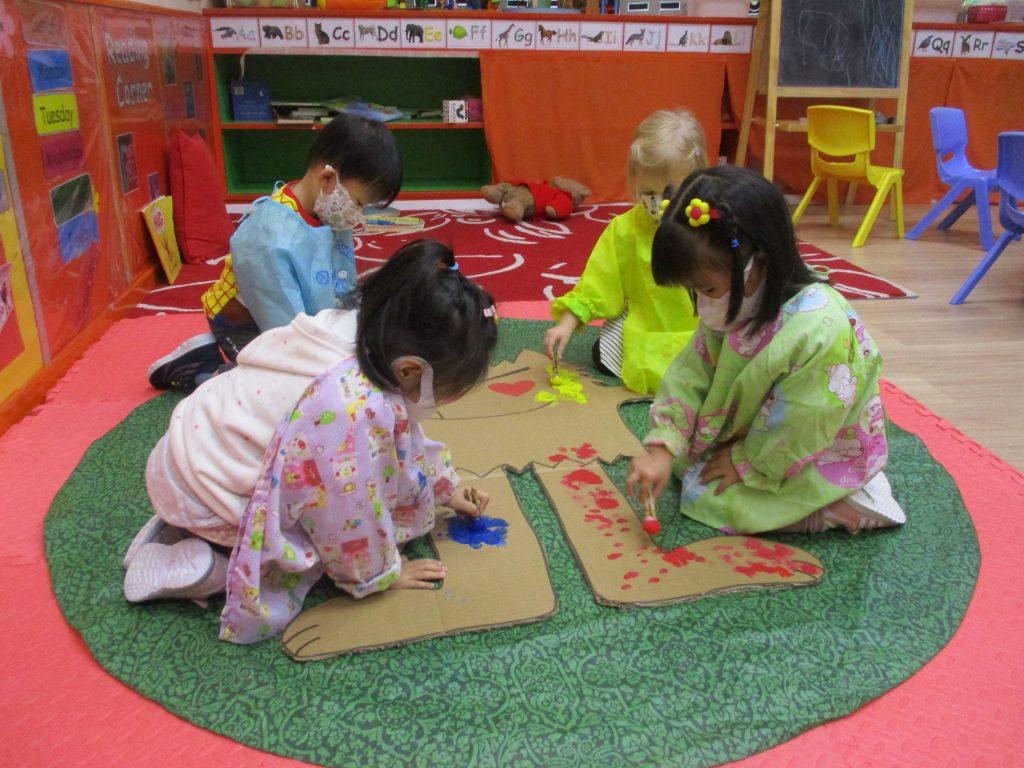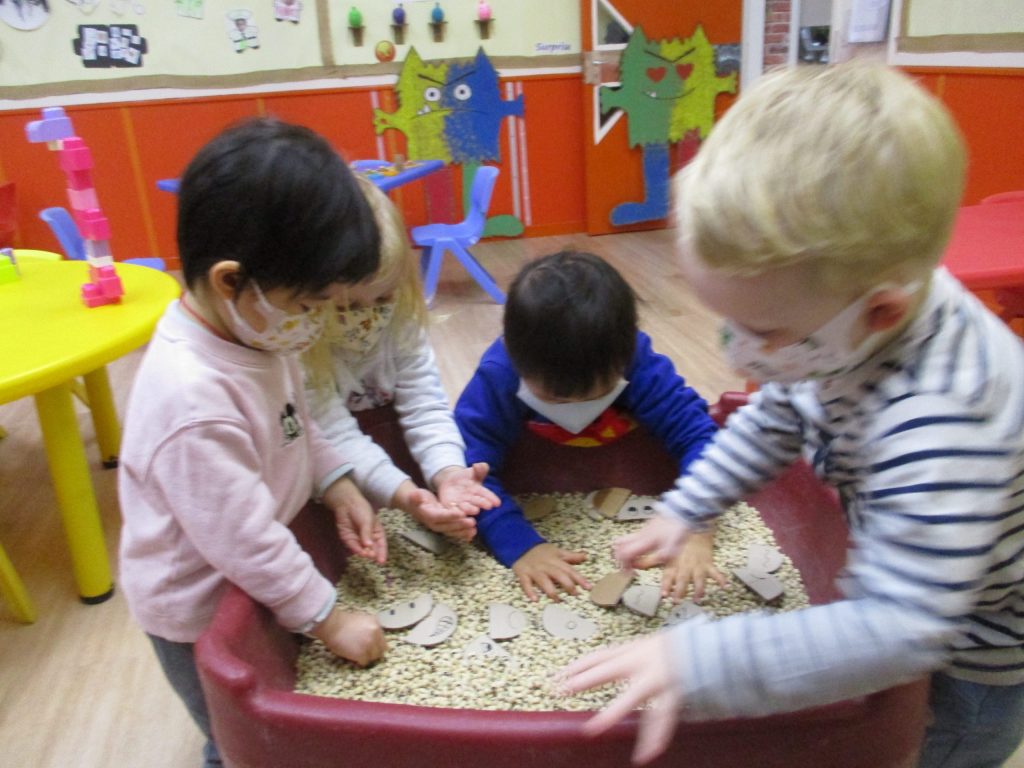 Our teaching and learning environment uses the immersion style of acquiring English language. We acknowledge and respect Cantonese as the home language of Hong Kong. As proficiency in a child's home language or 'mother tongue' is tied to greater success in subsequent languages learned. At school the home language will at times be used if necessary to help a child understand. Read more
The school provides competent ongoing assessment methods to track children's progress from when they start school and regularly throughout their time at the school. The assessments will be undertaken by the class teacher and assistant involved in their learning. Information about the assessments will be shared at the teacher-parents-child conferences three times per year.   Read more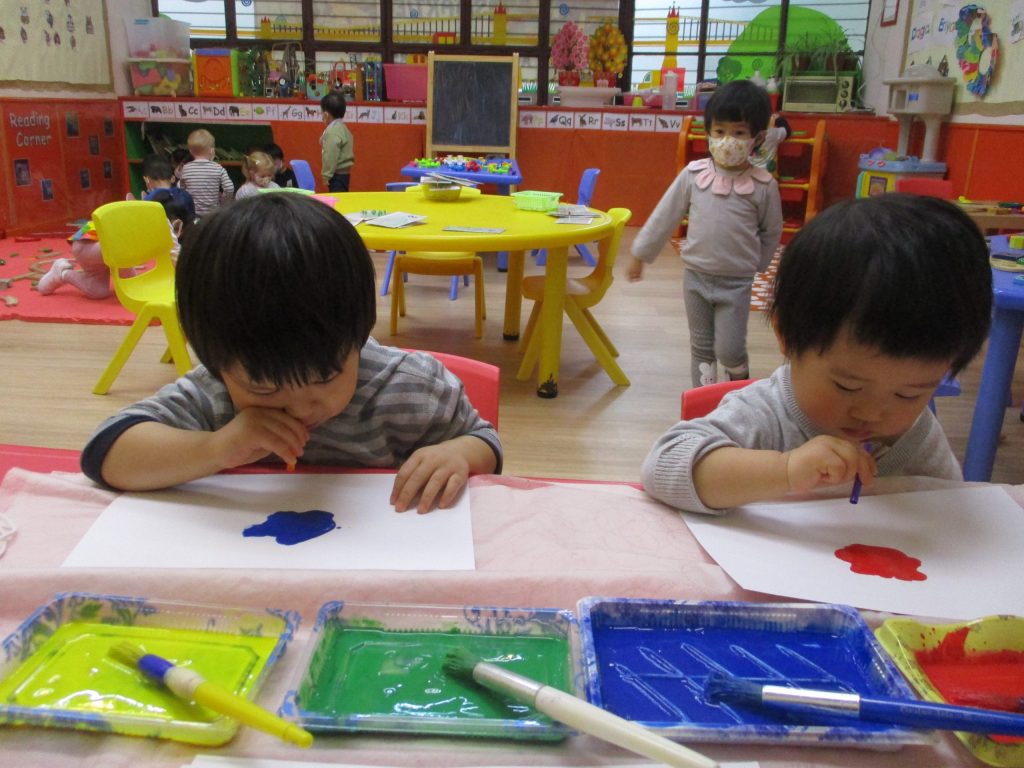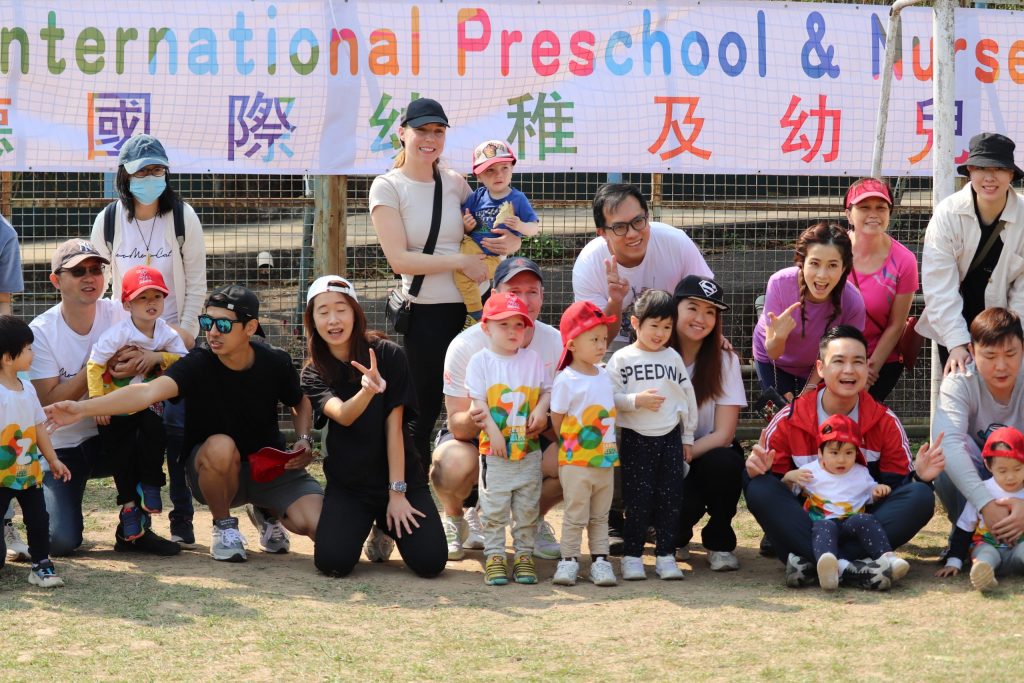 Parents are an intrinsic part of our school. There presence is valuable to children's learning for a host of reasons.  They provided the conceptual connection in their child's eyes between home and school. With the establishment of a family-teacher-school partnership the communication flows and all parties are able to contribute to a positive learning experience for the child. Read more
Moving on from nursery to preschool
Children are expected to transition from nursery to kindergarten where they will continue in their friendship groups. Their language will be further developed under the watchful eye of an experienced early years teacher. Children will be encouraged to be open-minded as they express their ideas and opinions while learning how to make choices along the way.
Children, who remain on our programme until K2, will attain the required standard of English to enter an international primary school. If they stay until K3 they will develop an admirable proficiency in English and will exceed the standard of expectations for entry into local primary one. Their confidence in language at age six will grow with them and put them on the path to success throughout their academic life.