We offer a rolling enrolment for Nursery class, that means that you can apply for places at our nursery at any time throughout the year. Places are offered on a first come basis, there is no toddler interview requirement to join this class.
You will need to fill in an application form and submit the supporting documents  for your child. The nursery application form is for children who are two years old by 31st December in the year of entry. This can be requested here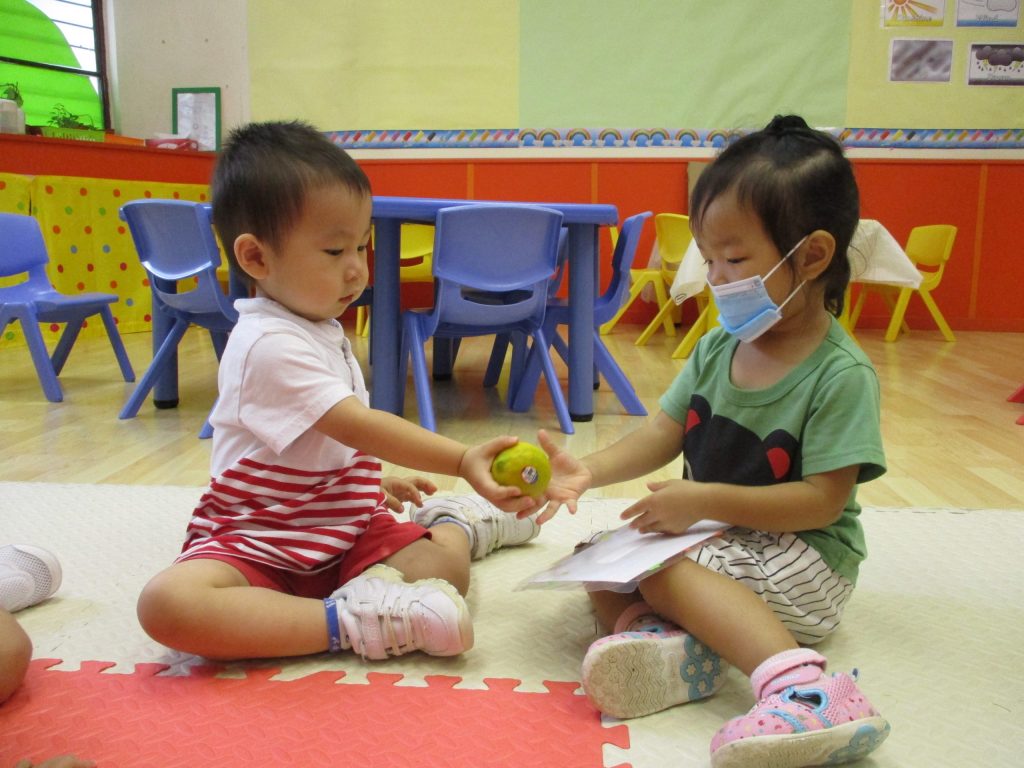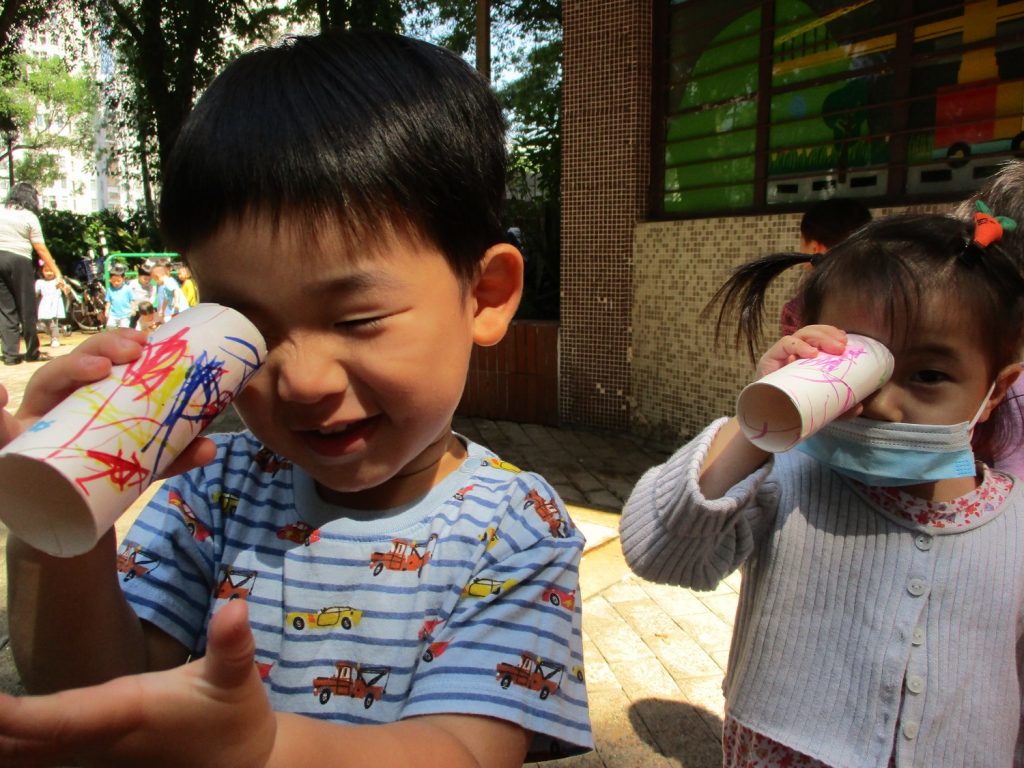 When you submit your application you will be required to pay an EDB approved application fee of HK$300. This fee is used to cover procedural costs from the application to the orientation and include:-
A school tour.
Preparation for the interviews.
Interview resources.
Teacher's remuneration.
Extra support staff remuneration.
School-Parents communication / follow up. Administration costs
Updating of the website.
Orientation session. 
As a registered non-profit organization it is our goal to keep the school fees and any extra costs to parents to a minimum.We care for the minds of the future generation and believe our excellent standard of open-minded early years inquiry education should accessible to a wider cohort of students. On this note you will find our fees to be extremely competitive compared to other international schools, with a fee structure that is simple without incumbent charges for capital levies, Visa Requirement debentures or miscellaneous fees. Read more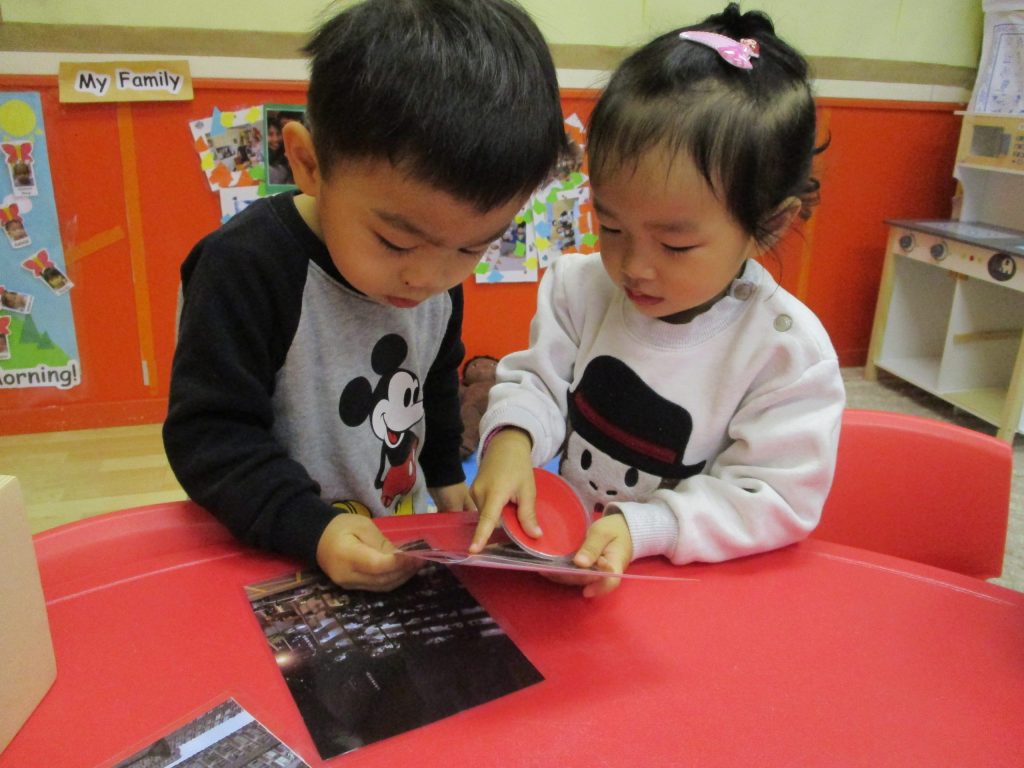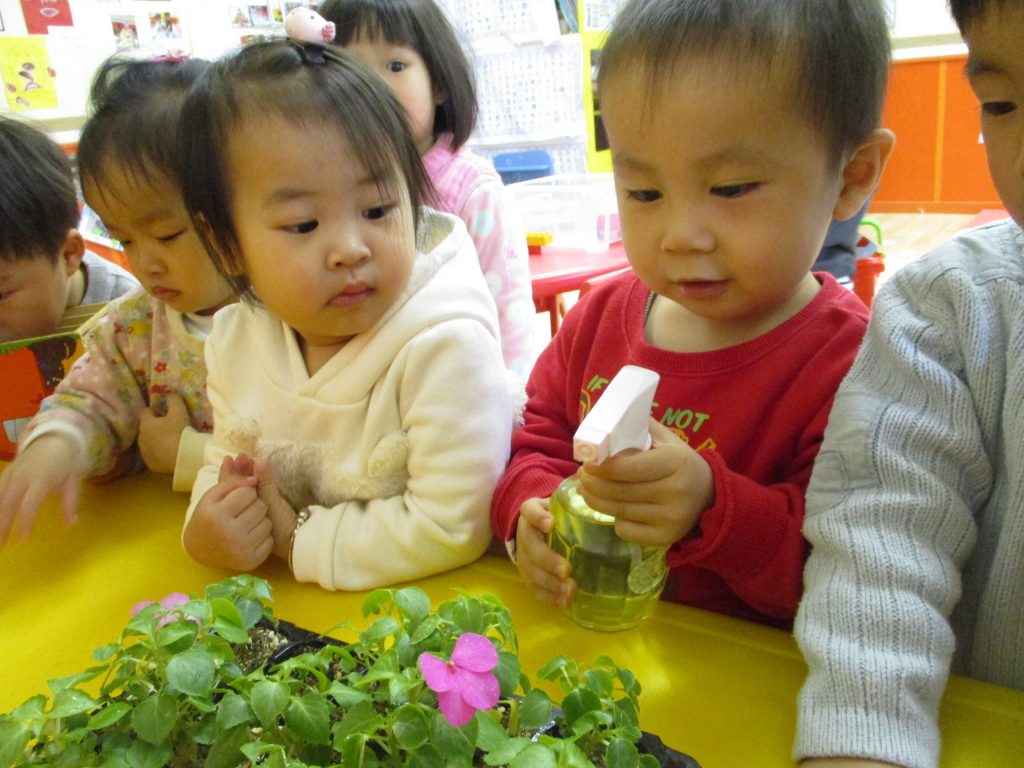 Children must have the right of abode in Hong Kong or must hold a valid dependent visa from either parent. Relevant supporting documents will need to be submitted at the time of application, prior to starting school.