Children typically spend one year in nursery and three years in preschool but for some children preschool K1 is the first step without parents present. In this case you may like to help prepare your child for this by attending our playgroup or nursery to encourage your child to become more accustomed with the environment.
By K2 children are proactively prepared for international primary school interviews and primary one. They achieve this through learning to read and write as well as developing in the area of problem solving reasoning and numeracy. Children at this stage start to make rapid progress in second language acquisition and become more independent and are able to contribute to their own learning through inquiry. 
In K3 Children will continue to move ahead with their language and mathematical development and other curriculum areas. Their inquiry and critical thinking skills grow exponentially  consolidated in four years of learning and social development in preparation for either local or international primary school education. Read more ……..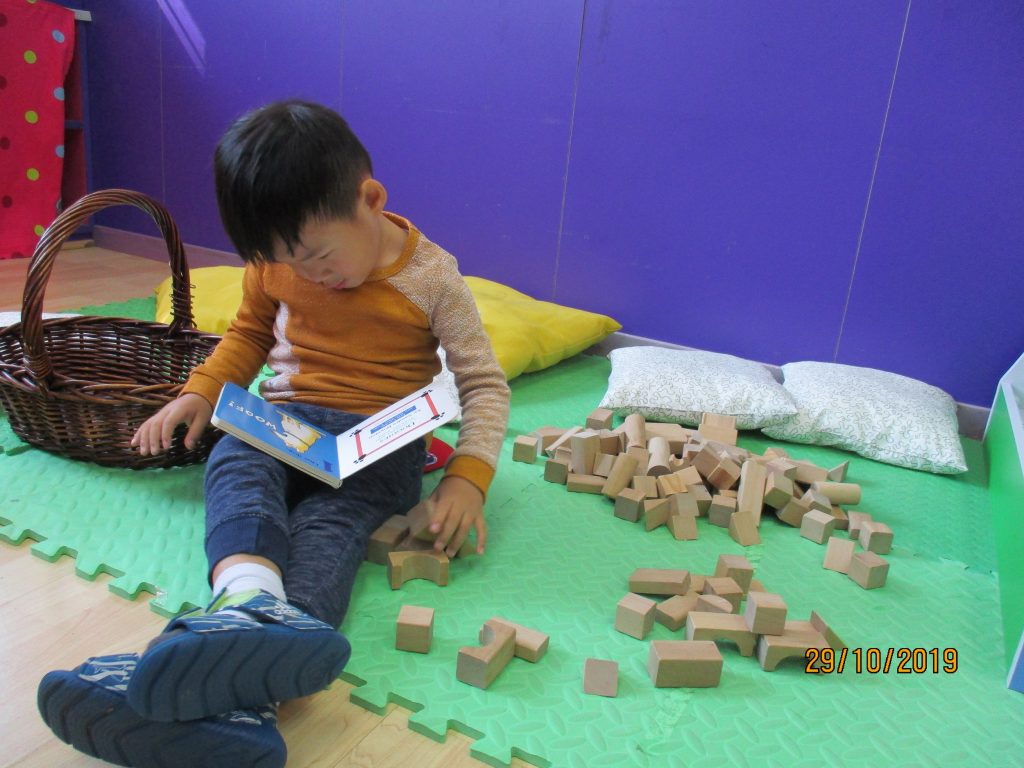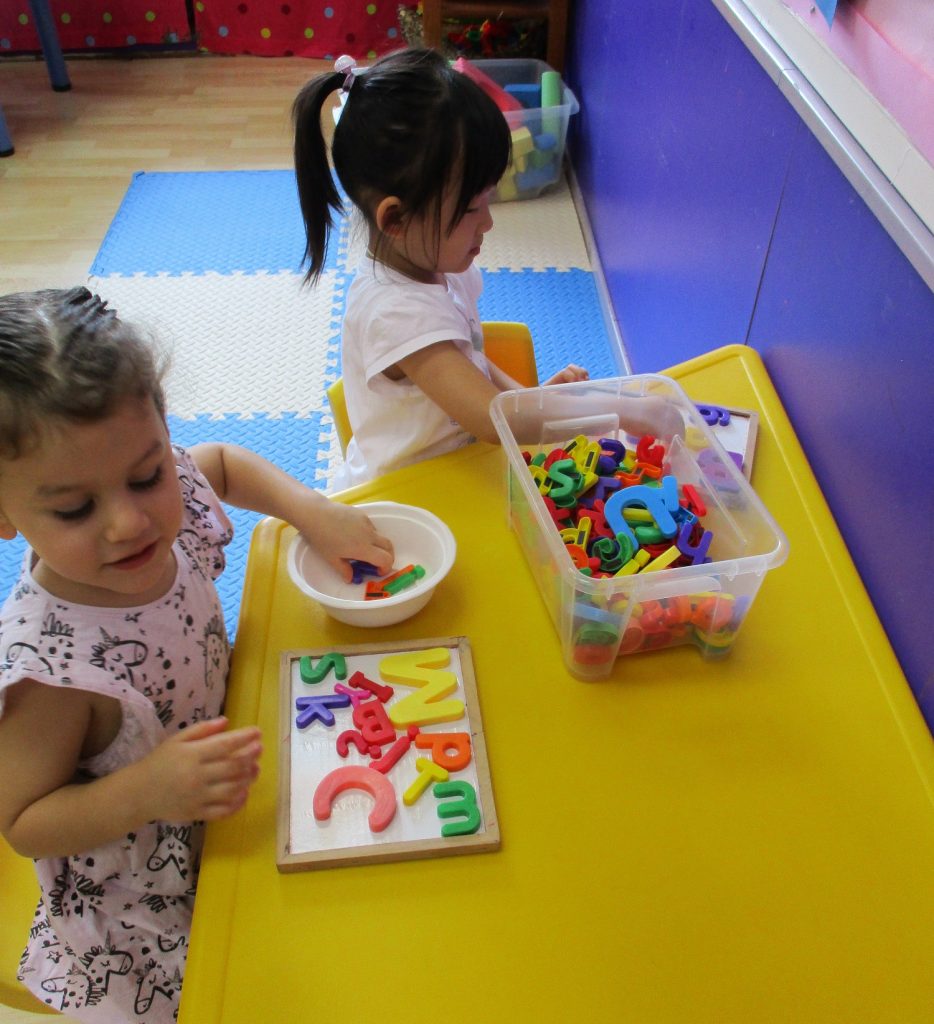 Our teaching and learning environment uses the immersion style of acquiring English language. We acknowledge and respect Cantonese as the home language of Hong Kong. It has been suggested that proficiency in a child's home language or 'mother tongue' is tied to greater success in subsequent languages learned.  Therefore time is set aside each week for children to participate in home language learning. Read more 
The school provides competent ongoing assessment methods to track children's progress from when they start school and regularly throughout their time at the school. The assessments will be undertaken by the class teacher and assistant involved in their learning. Information about the assessments will be shared at the teacher-parents-child conferences three times per year.   Read more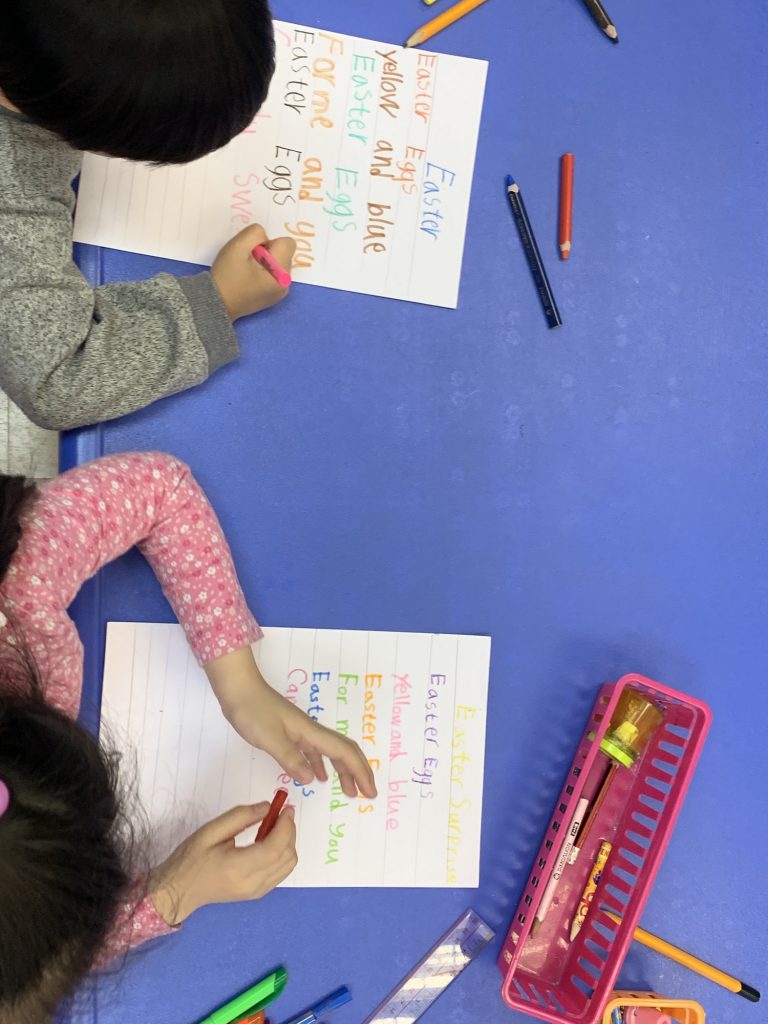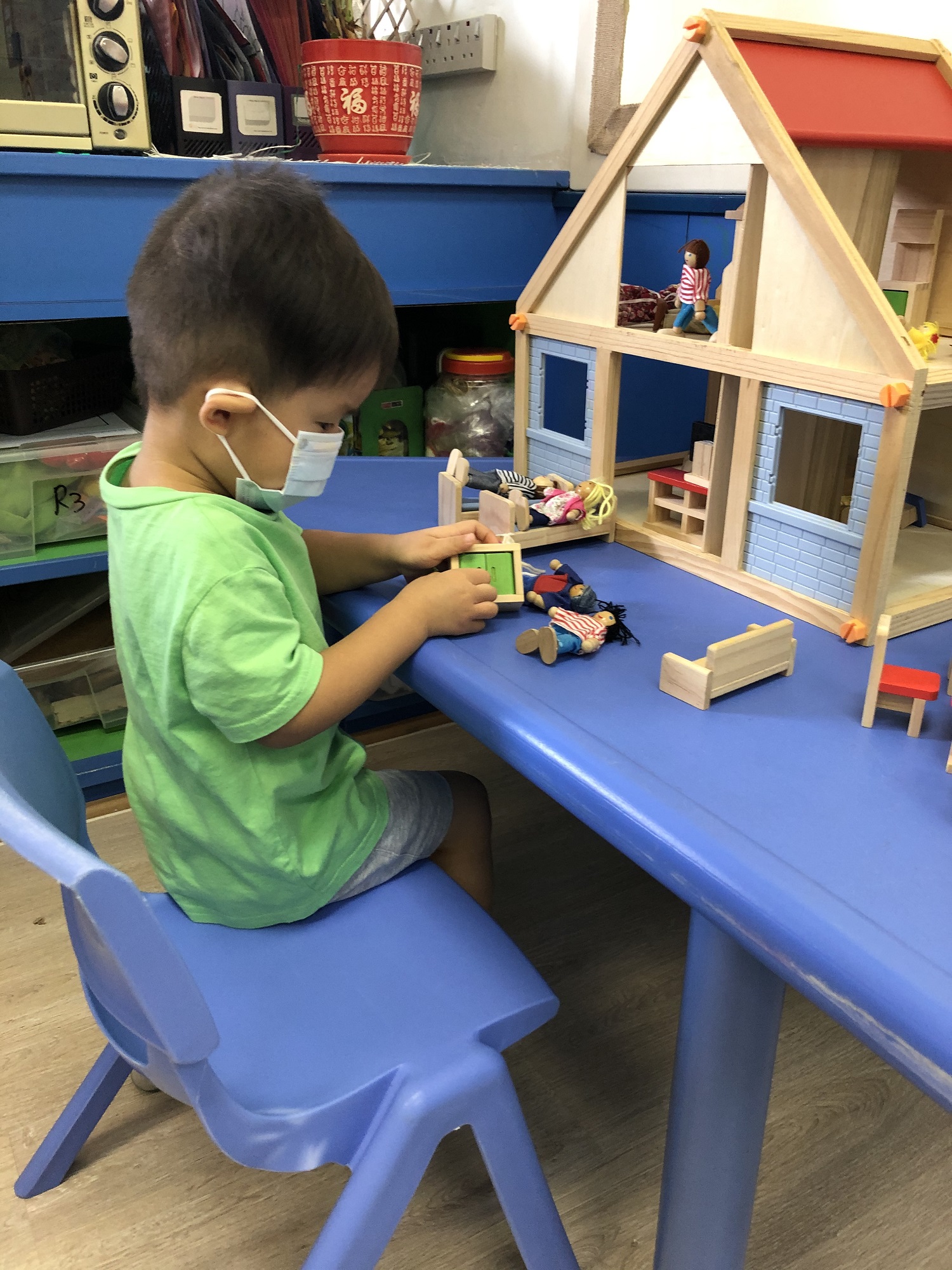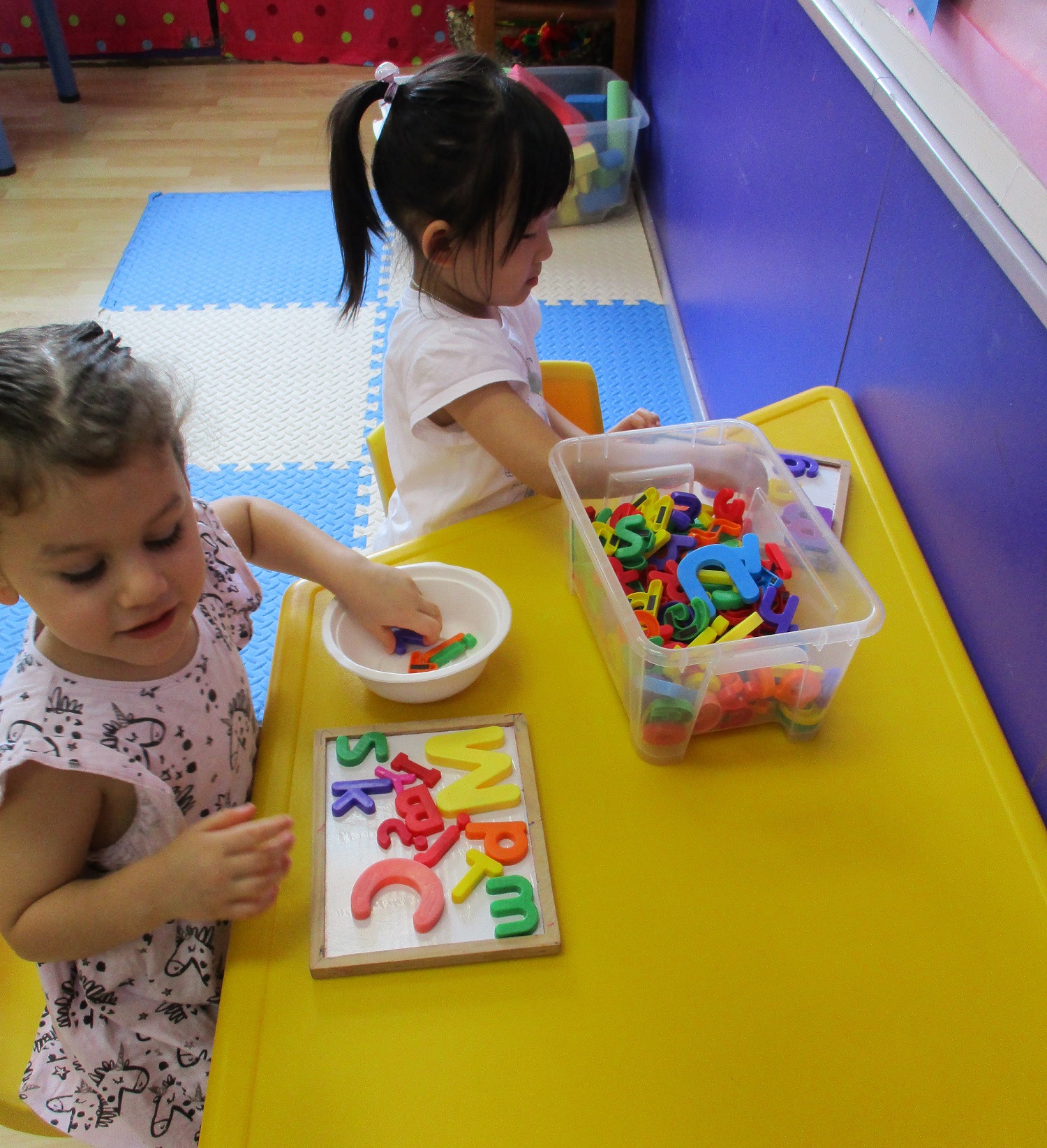 Parents are an intrinsic part of our school. There presence is valuable to children's learning for a host of reasons.  They provided the conceptual connection in their child's eyes between home and school. With the establishment of a family-teacher-school partnership the communication flows and all parties are able to contribute to a positive learning experience for the child. Read more
Moving on from preschool to primary school
At the end of K2 as children approach five years of age they will be ready to join and international primary school. Applications for these schools are usually in September or first term of K2.  Here is a list of feeder international primary schools where our students have gone on to attend.
American School HK
Norwegian International School
Shatin Junior School
International Christian School
Japanese International School
Anfield School
Malvern International School
Some children stay with us until K3 and then go on to attend local primary schools. Here is a list of feeder local primary schools.
St Hilary's Primary School
Po Leung Kuk Tin Ka Ping Millennium Primary School
Education University of Hong Kong Jockey Club Primary School
K.H. Yuen Chen Maun Chen Primary School
C.H. Choi Hin To Primary School
K.K.K.W.A. Sun Fong Chung Primary School