We offer a rolling enrolment for Nursery class, that means that you  can apply for places at our nursery at any time throughout the year. Places are offered on a first come basis, there is no toddler interview requirement to join this class.
You will need to fill in an application form and submit the supporting documents  for your child. The nursery application form is for children who are two years old. This can be downloaded from the nursery drop down menu above.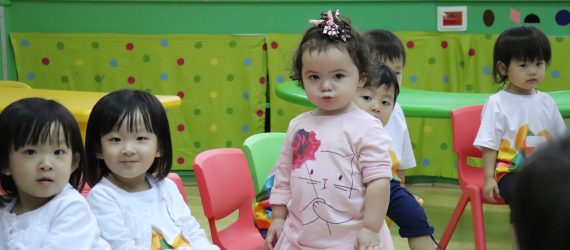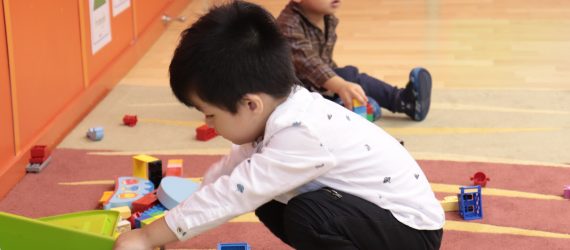 Our nursery class is for children who are 2 years old. We request that children attend playgroup prior to attending the nursery class to help them familiarize with the school environment. This will help reduce the stress of separation that some children feel when they have to leave mum or dad at the door. Children attending our  English playgroup will have priority access when applying for nursery places.
Our nursery curriculum is based on the Early Years Foundation Stage curriculum from the United Kingdom. It is a well established curriculum from birth to five years.
Our early years practitioners prepare focused play based activities for the children and at the time when the children are playing, they are able to observe their progress and if there are any areas of concern to share with the parents..