We do not have a specific cut off date so you can apply for places at our preschool at any time throughout the year.
You will need to fill in an application form and submit all the supporting documents  for your child.
The preschool application form is for children who will be three years old by 31st December in the year of entry. This can be downloaded here or from the preschool drop down menu above.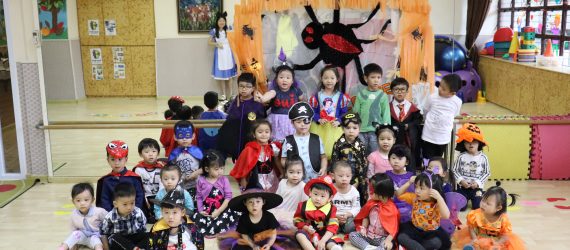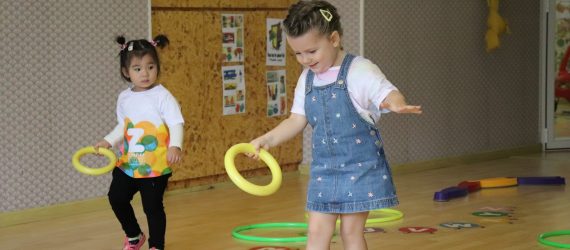 When you submit your application you will be required to pay an EDB approved application fee of HK$300. This fee is used to cover procedural costs from the application to the orientation and include:-
A school tour.
Preparation for the interviews.
Interview resources.
Teacher's remuneration.
Extra support staff remuneration.
School-Parents communication / follow up. Administration costs
Updating of the website.
Orientation session.
Our curriculum is a carefully adapted   Early Years Foundation Stage curriculum from the United Kingdom. It is a well established curriculum from birth to five years.
It allows early years practitioners to observe and assess children in a well resourced natural play based environment.
Preschool children at Zebedee will also have two classes of Mandarin with our native Mandarin teacher each week.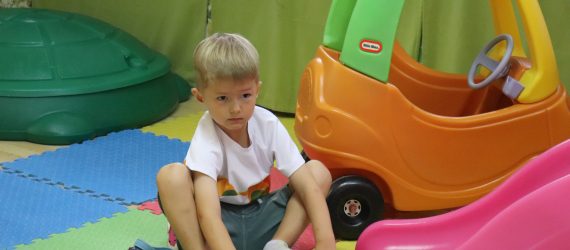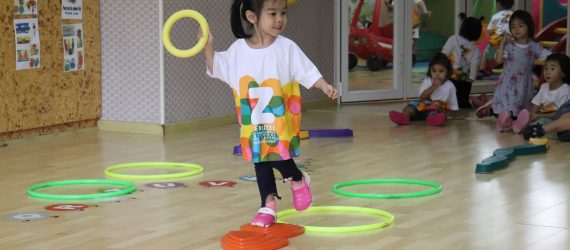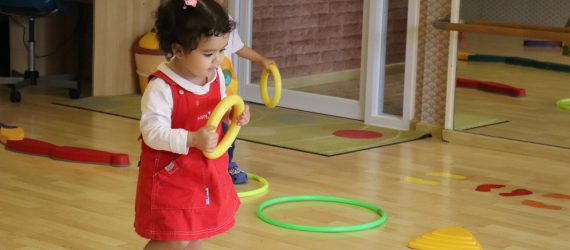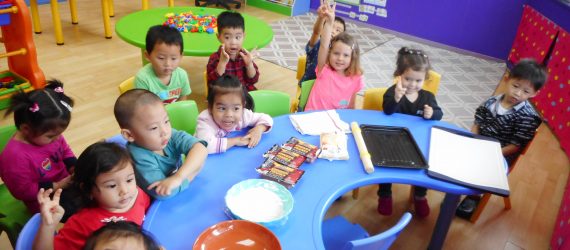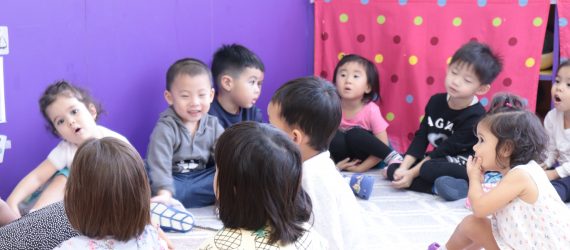 K1 is often the first step a child takes alone without mum and dad. You can help prepare your child for
this by attending our playgroup or nursery both available at the preschool so that your child will be more familiar with the surroundings before they join K1. We advise you to apply early since we do limit our class sizes to around 15 children and places are offered on a first come basis. priority will be given to children who have attended our nursery class.
K2 is where the children proactively prepare for international primary school interviews and Year One. They do this through learning to read and write as well as developing in the area of problem solving reasoning and numeracy. Children at this stage start to become more independent and are able to contribute to their own learning. Second language acquisition shows rapid progress during in K2.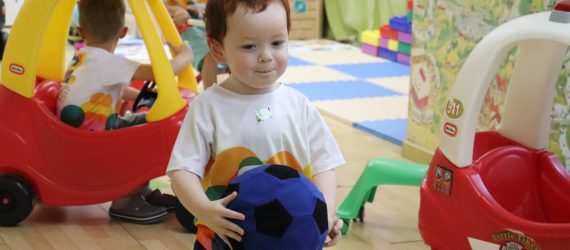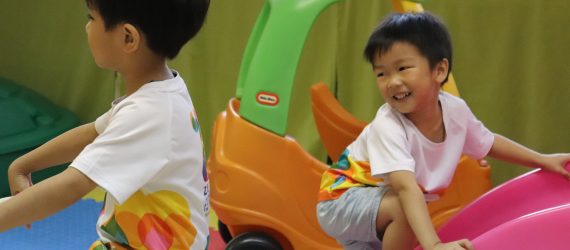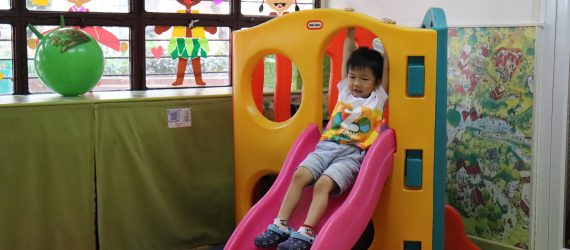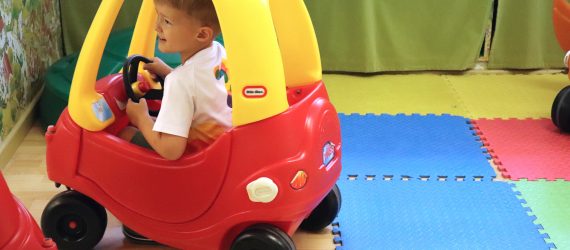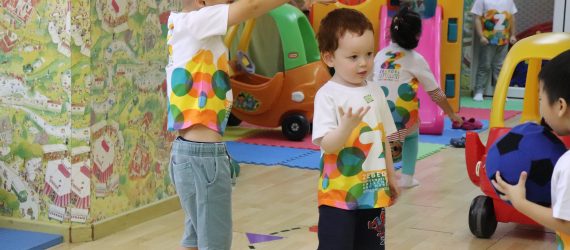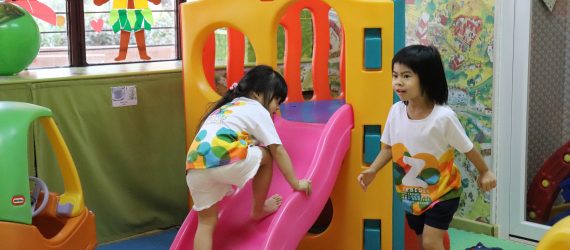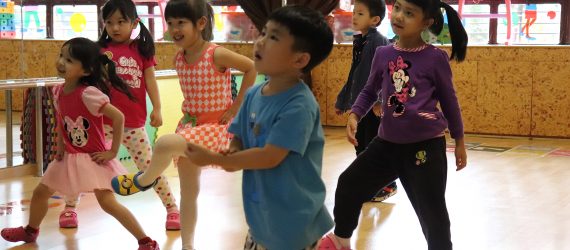 K3  Children will continue to move ahead with their language and mathematical development and other topic areas of the curriculum. You can choose to attend either the morning or afternoon session. Attending the K3 class really helps to further develop a child's critical thinking skills and consolidates three years of learning and social development to prepare them well for either local or international primary school curriculums.